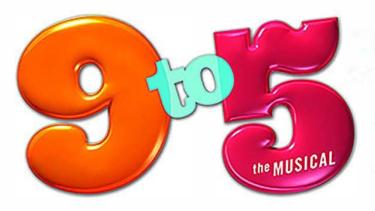 9 to 5 The Musical
-
Abbotsford Arts Centre
Fraser Valley Stage is bringing Dolly Parton's toe tapping show, 9 to 5, The Musical to the Abbotsford Arts Centre Main Stage for eight performances over two weekends April 21st - 30th. 
The cast is chocked full of talent from Fraser Valley Stage veterans, to newcomers, even those making their theatrical debut; and the show is packed with memorable songs and lively choreography. 
Join us on a trip back to the 1980's as Judy, Violet and Doralee plot to take down their unjust boss and aspire to make office life a bit more than just working '9 - 5'.
Friday, April 21st - 7:30 pm,    Saturday, 22nd 2:00 and 7:30 pm,  Sunday, 23rd 2:00 pm
Friday, April 28th - 7:30 pm,  Saturday, 29th  2:00 and 7:30 pm, Sunday, 30th - 2:00 pm
Tickets on sale now!   PURCHASE TICKETS
Adults:  $32    Seniors/Students:  $28
Special price available for groups of 15 or more. Call 604-302-1235 to book a group or for information on seating for those with mobility issues.